Appointments are required to tag, please call 732-462-8450 to schedule.
---
Learn More About Our Growing on Program
Our unique "air-pot system" will make your next project a success. This system allows our trees to be field grown under close supervision: watered, fertilized & ready whatever time of year you need them. Learn More »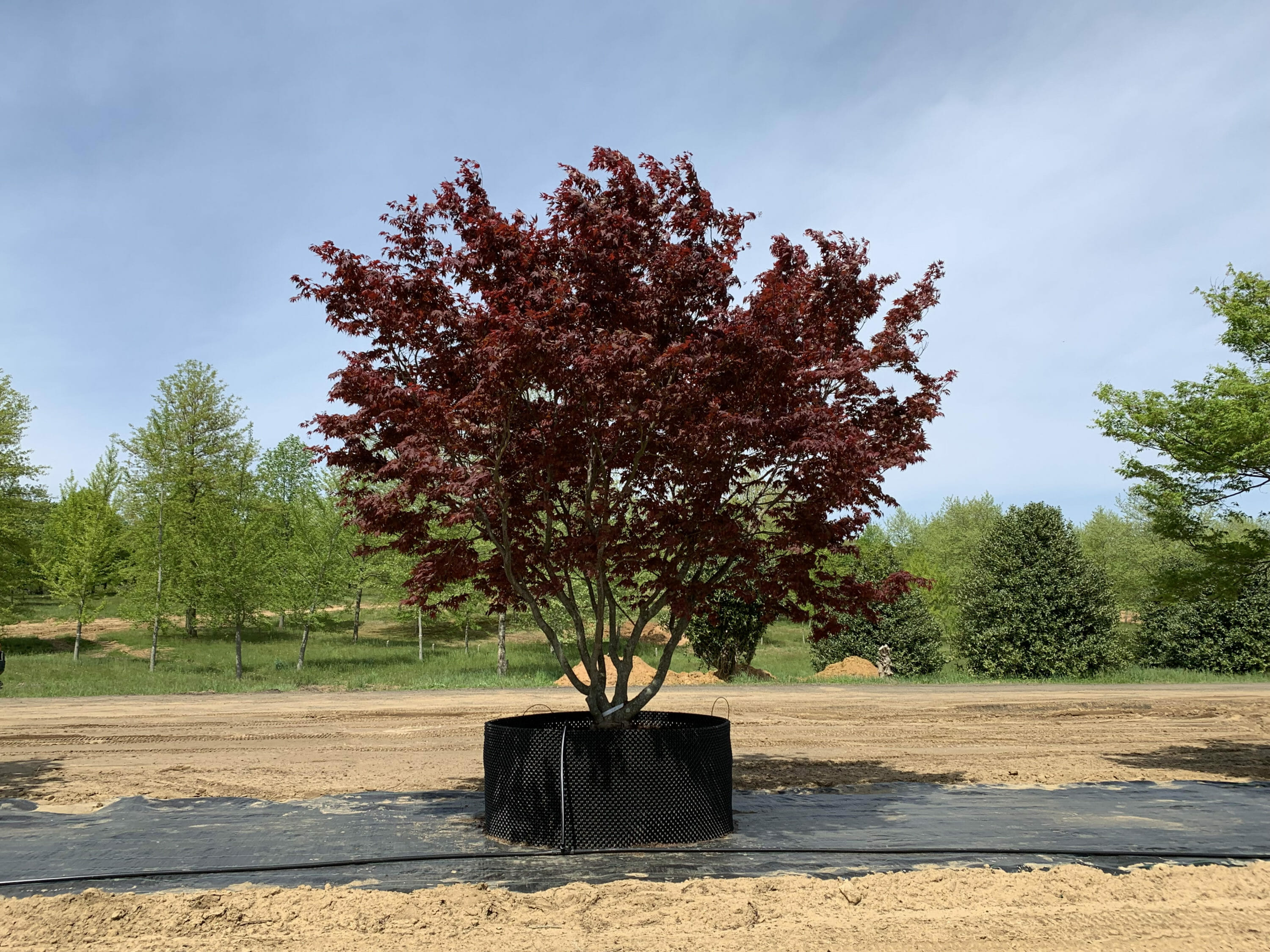 Take a Tour of Halka Nurseries NJ Nursery!